Sort by: Recommended From the cheapest From the most expensive From the latest
It is on offer 3 products - filter the results exactly according to your requirements.
We are showing 1-3 from 3 products
Richly moisturising shower gel with avocado extracts.
In stock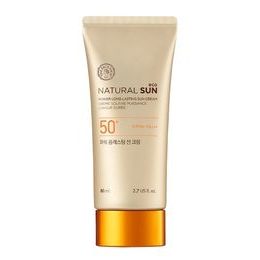 Sunscreen with SPF50+ PA+++
In stock
Deep cleansing shower gel with raspberry extracts.
In stock